Defence Industry Internship
and Graduate Scholarship Program
Great careers start here.
Opportunities available now!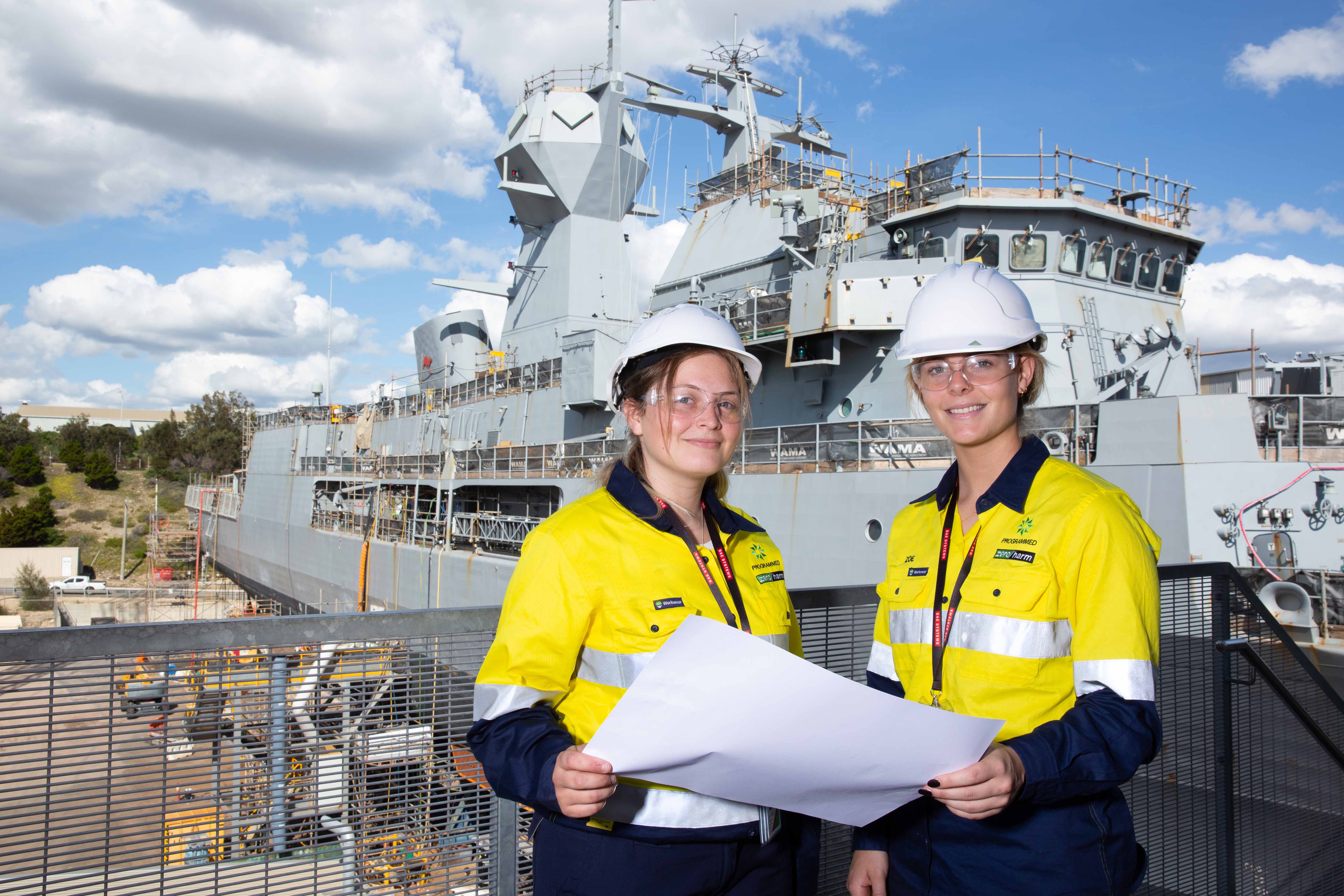 Defence Industry Internship

and Graduate Scholarship Program
Looking to kick-start your career in the Defence industry? Then this is the perfect opportunity for you!
The Defence Industry Internship and Graduate Scholarship Program (DIIGS) is a program designed to ensure a pipeline of skilled professional and para-professional workers in Western Australia's Defence industry.
Programmed Training Services, collaborates with Defence industry employers (click here to see Western Australia's Defence Capability), universities, and vocational education and training providers to provide you with exceptional placement opportunities and support services.
We're looking for students with Defence industry relevant qualifications including however not limited to engineering, project management, logistics, technical officers, information and cyber, and commercial management to take part in the program.
This program is funded by the State Government.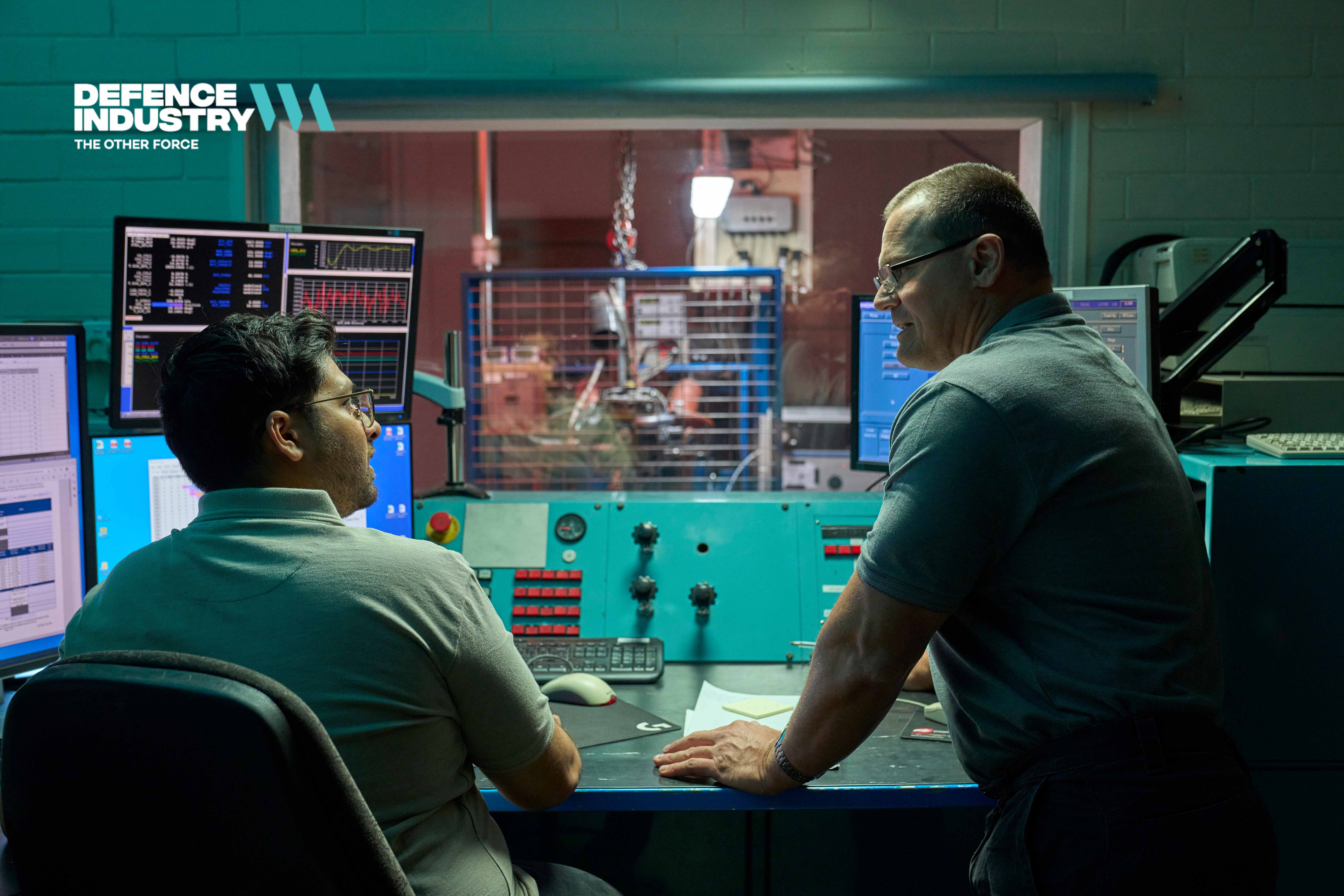 What's on offer?
Three tailored programs exclusively for qualified graduates and students looking for a career in the Defence industry. These programs provide opportunities in all five defence capability domains including information and cyber, land, sea, air and space offering first-hand practical experience with global leaders.
Multiple scholarships are available, so take the opportunity to find the perfect pathway for your future!
Work Integrated Learning (WIL) 'Taster' scholarship
This six to 12 week program is designed for 1st and 2nd-year university and higher-level vocational education and training (VET) students studying Defence industry related courses.
Placements are flexible to accommodate your course requirements. We work closely with host companies to ensure a customized experience.

Qualifying students can receive scholarship grants starting from $2,500, providing financial support for their education while gaining valuable real-world experience in their field.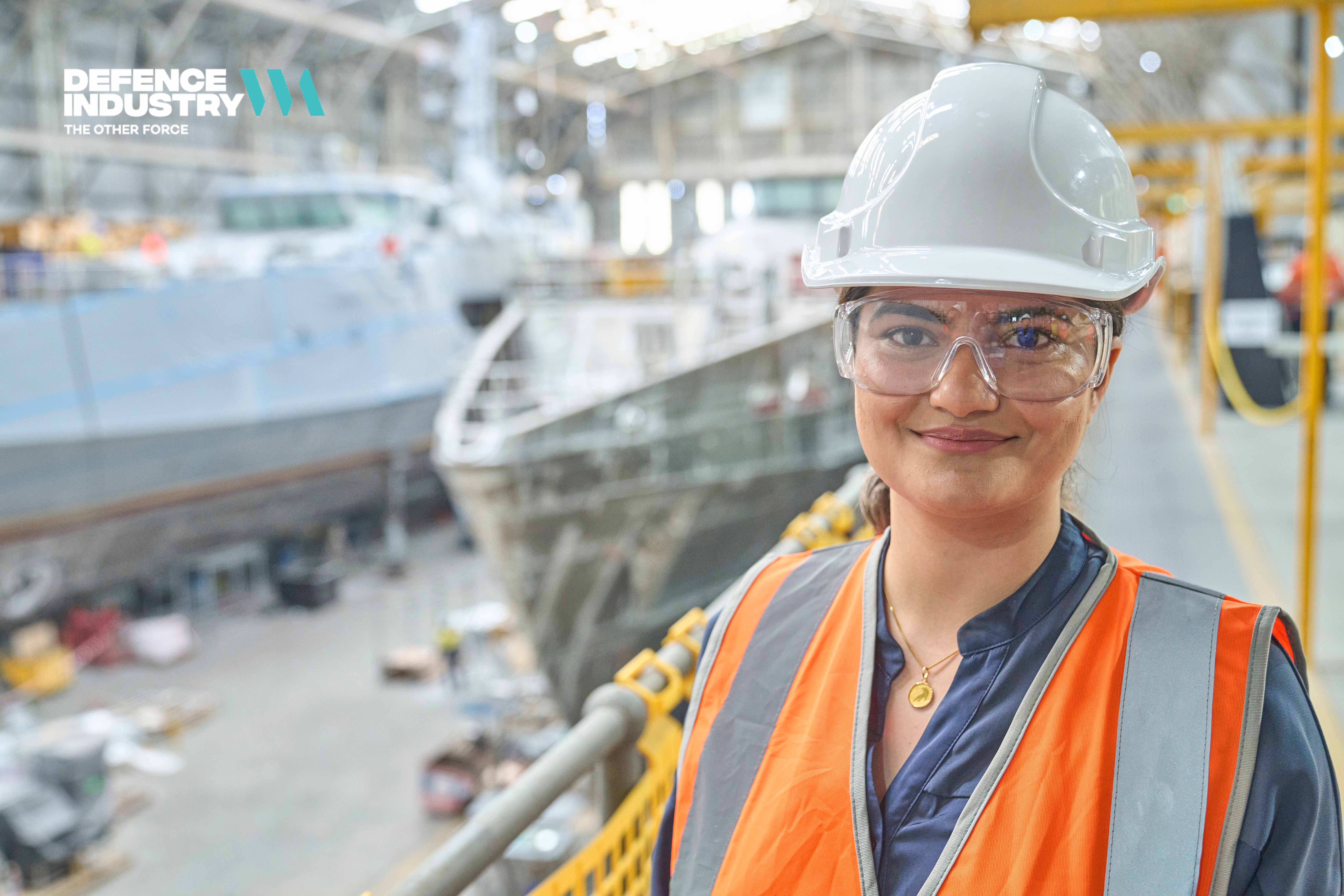 Internship program
The Internship program offers hands-on work experience for university and higher-level VET students who are normally in their last or second last year of study in a Defence industry related qualification.
Placements with host companies will range from 10-26 weeks depending on area of study and are tailored to accommodate participant's study load.
Scholarship grants range from $4,500 for a 10-week internship to $9,000 for a 26-week program.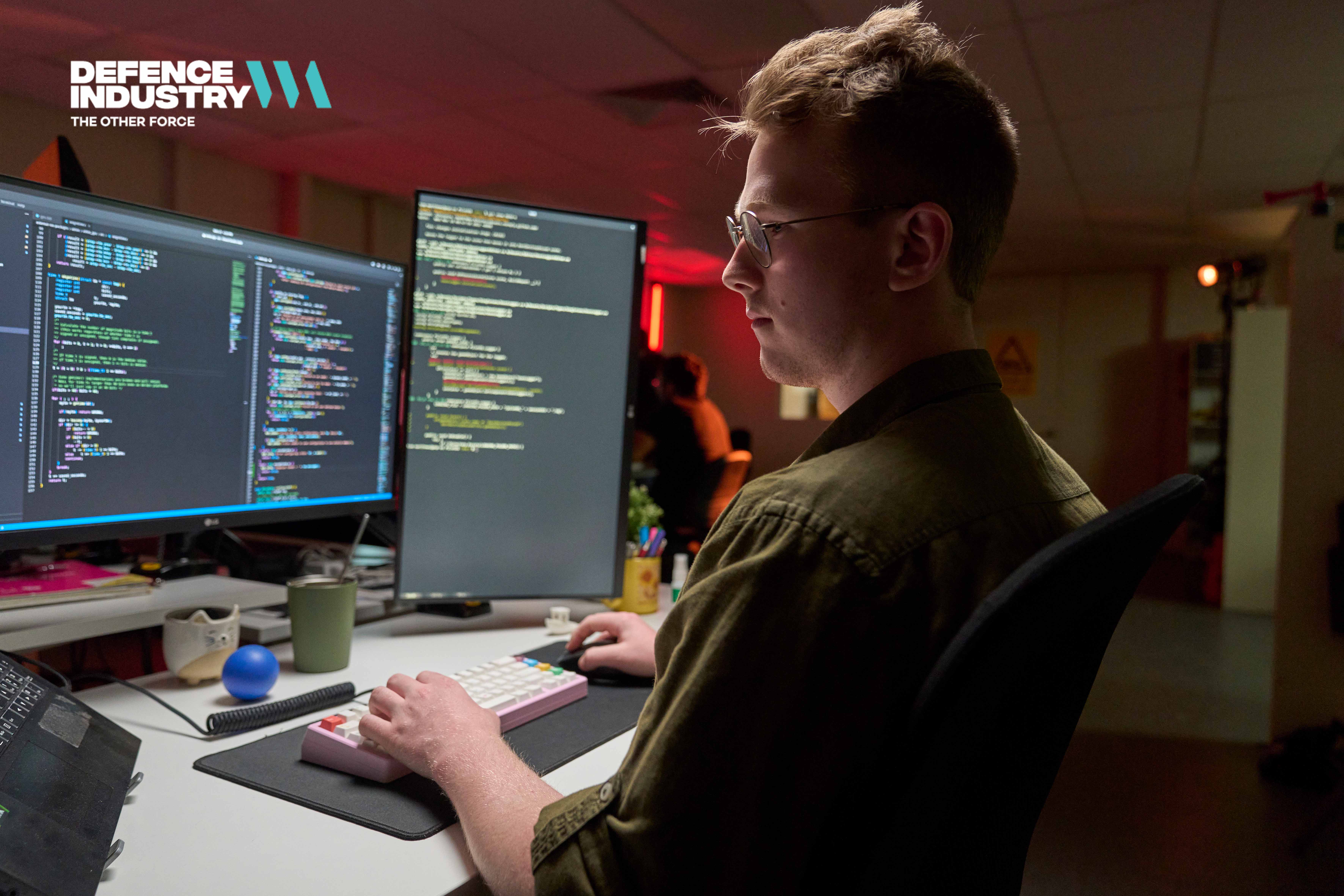 Graduate program
The one year graduate program is designed for new or previous graduates who have attained a university and higher-level VET Defence industry related qualification.
This program offers a graduate grant of $4,500 to successful applicants, plus salary paid by the host employer.
Graduates gain hands-on experience with defence industry projects and access to professional development opportunities to build a strong foundation for their careers.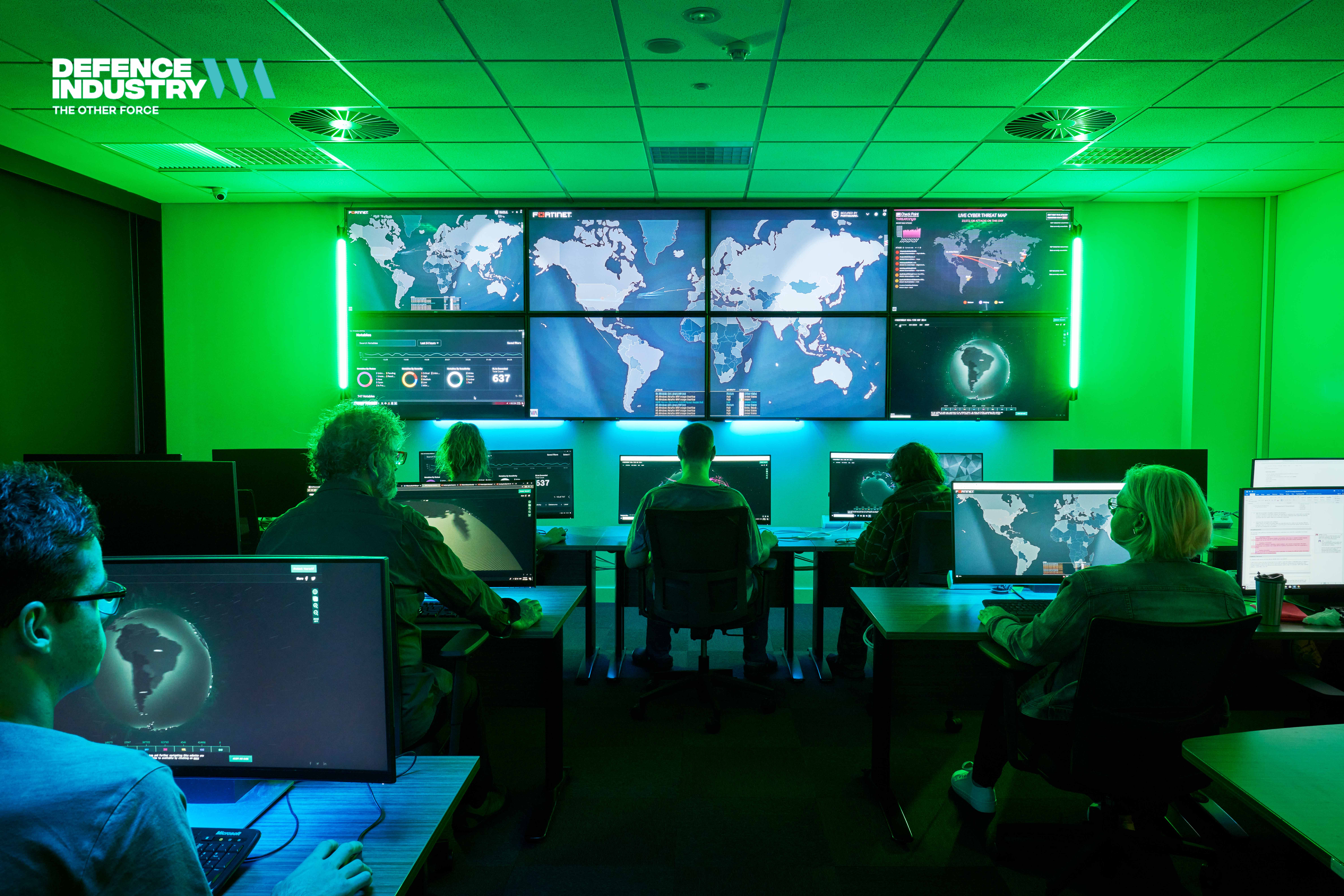 Who is eligible?
Western Australian residents, Australian citizens or those with proof of permanent residency.

Those undertaking OR have recently completed a relevant/approved university or VET qualification (eg. engineering, project management, logistics, technical officers, information and cyber or commercial management); and

Those studying (or have studied) at a Team Western Australia university* or a Western Australia TAFE college or specialist Western Australia based private training provider (currently contracted by Department of Training and Workforce Development)




*Team WA universities are Curtin University, Edith Cowan University, Murdoch University, and the University of Western Australia.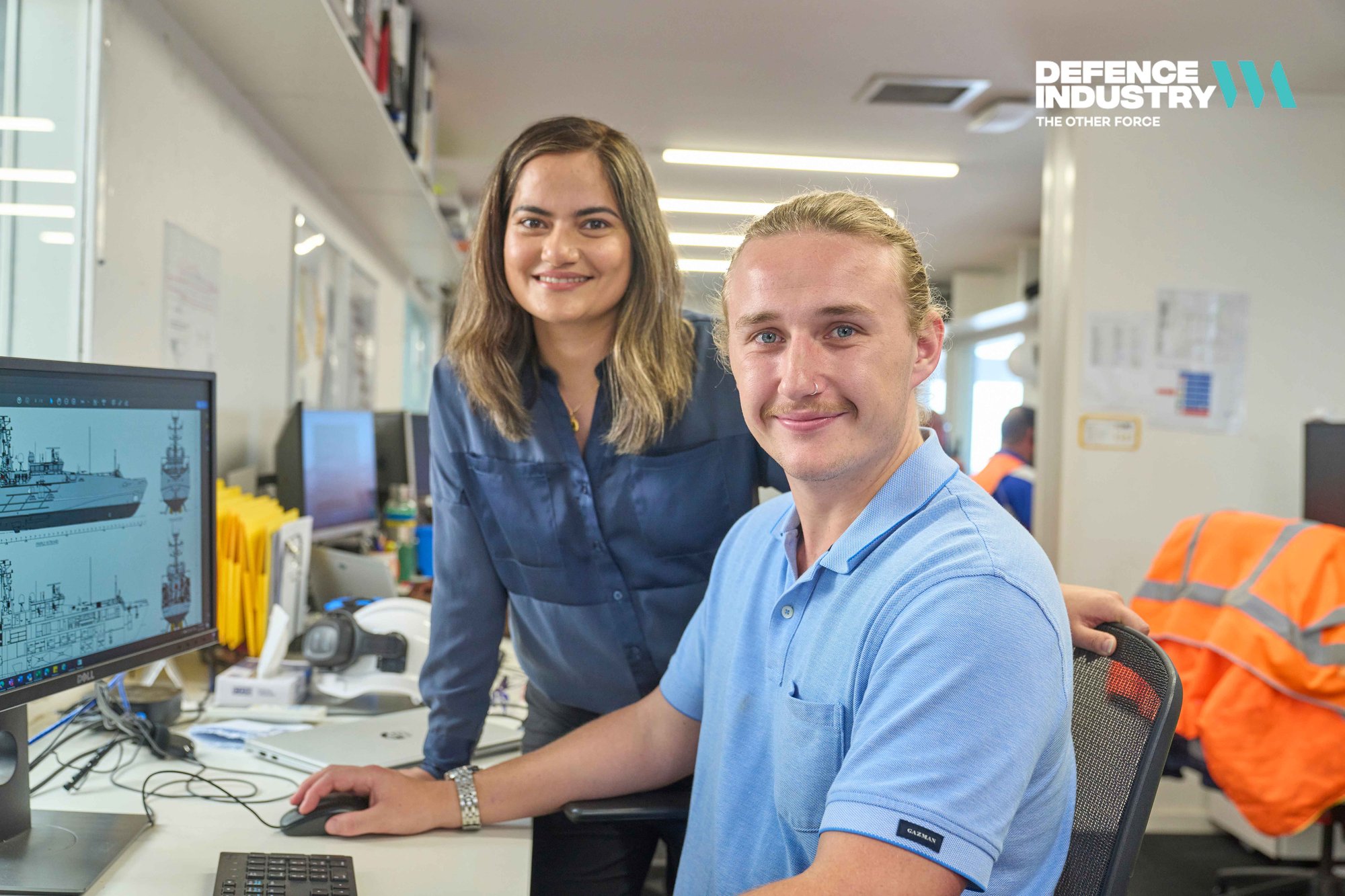 Inclusion and diversity
Programmed and our partners are committed to creating a safe and inclusive environment which values and respects diverse styles, backgrounds, experiences and perspectives.
We welcome and encourage people of Aboriginal and Torres Strait Islander descent as well as people from diverse backgrounds to apply. Additional incentives may be accessible (conditions apply). Contact Programmed for further information.


Work-life in the Defence Industry