Hiring Now!
We're seeking hundreds of Experienced Mining Operators and Trainee Operators to join our team, working across the Hunter Valley and Gunnedah regions.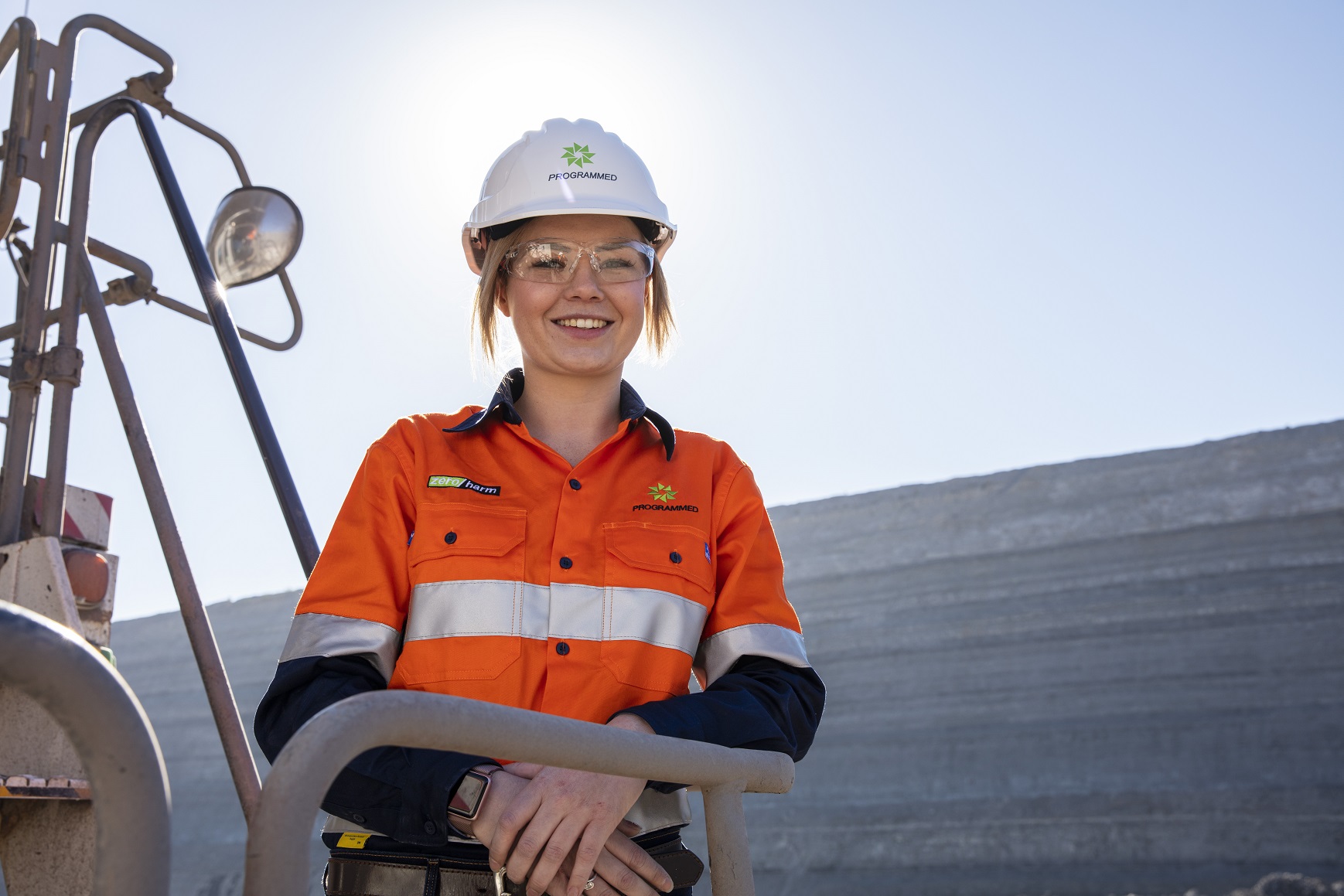 Looking for work in Mining?
Whether you're a skilled mining operator or a seasoned civil operator, we're seeking hundreds of experienced people to join our team to work across the Hunter Valley and Gunnedah Basin.
With Traineeships, permanent roles and career progression opportunities here for the right people, we have hundreds of mining operator roles open now. View and apply today!
Experienced Operators (Hunter Valley) -
Experienced Operators (Gunnedah) -
Dump Truck Traineeships (Gunnedah) -
Benefits
We're seeking open cut, multi-skilled and dump truck operators and trainee operators to work with our clients across the Hunter Valley and Gunnedah regions. Various rosters are available, including 12.5 rotating crew rosters, weekend warrior positions, day shift crib relief and flexible floating rosters.
Various locations across the Hunter Valley/Gunnedah

Permanent, casual and traineeship roles available

Excellent opportunities for career advancement

Be part of a great team

Min 12 months experience (non-traineeship roles)
It's an exciting time to join Programmed and we're always looking for great people.
For enquires please call 13 STAFF (13 78233)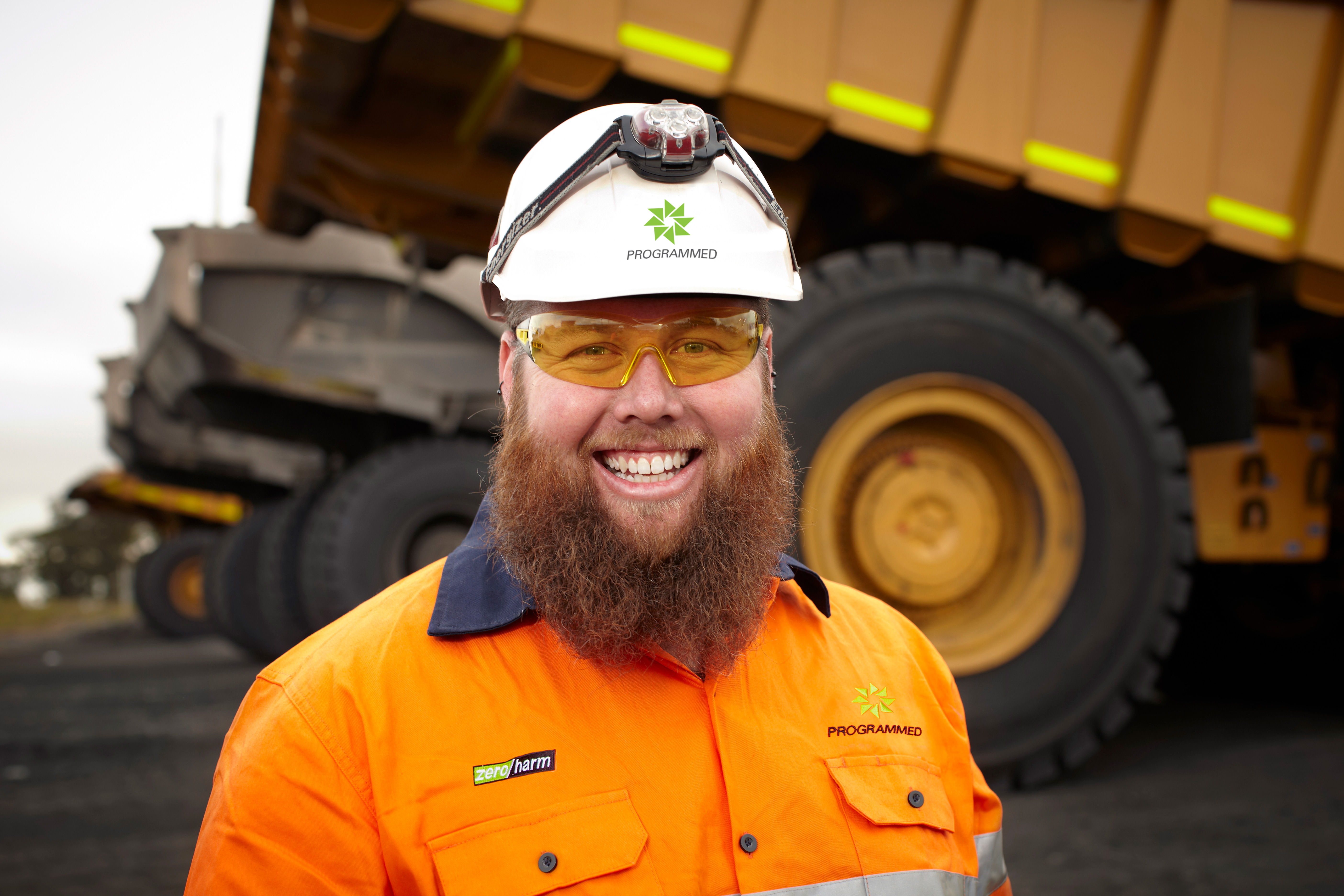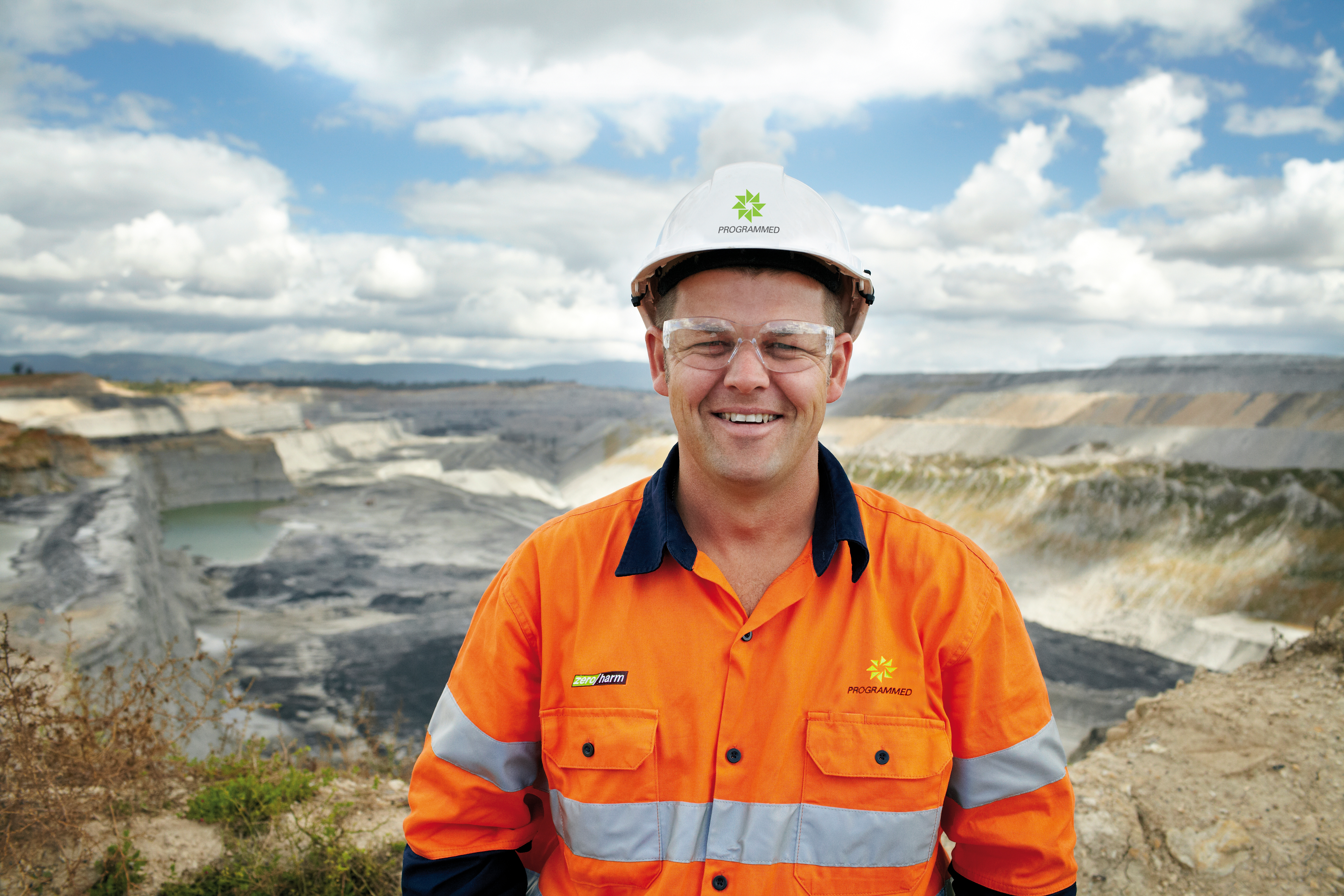 Working at Programmed
As one of Australia's largest employers, we work with great companies large and small to provide the best opportunities across Australia and New Zealand.
As one of Australia's leading Group Training Organisations (GTO), Programmed develop highly capable, safety-conscious apprentices and trainees, providing them on-hire to employers across many industries.
Inclusion and Diversity
At Programmed we are committed to creating a safe and inclusive environment which values and respects diverse styles, backgrounds, experiences and perspectives.
We welcome and encourage women and men, people of Aboriginal and Torres Strait Islander descent and people from diverse backgrounds to apply.