Great careers start here

Programmed has been partnering with Woodside Energy for more than 20 years to offer apprenticeships and traineeships to the local Karratha community.
Apprenticeship and traineeship opportunities at Woodside Energy

We are looking for talented and highly motivated people to join the team working at Woodside's Burrup facilities. It's more than just an apprenticeship or traineeship, it could be the start of a great career and part of a better future working for Woodside Energy.
While we are not currently advertising - you can now register your details and be alerted to our next recruitment drive.
View our Recruitment Guide and FAQs.
For any other general enquiries e-mail us at woodside@programmed.com.au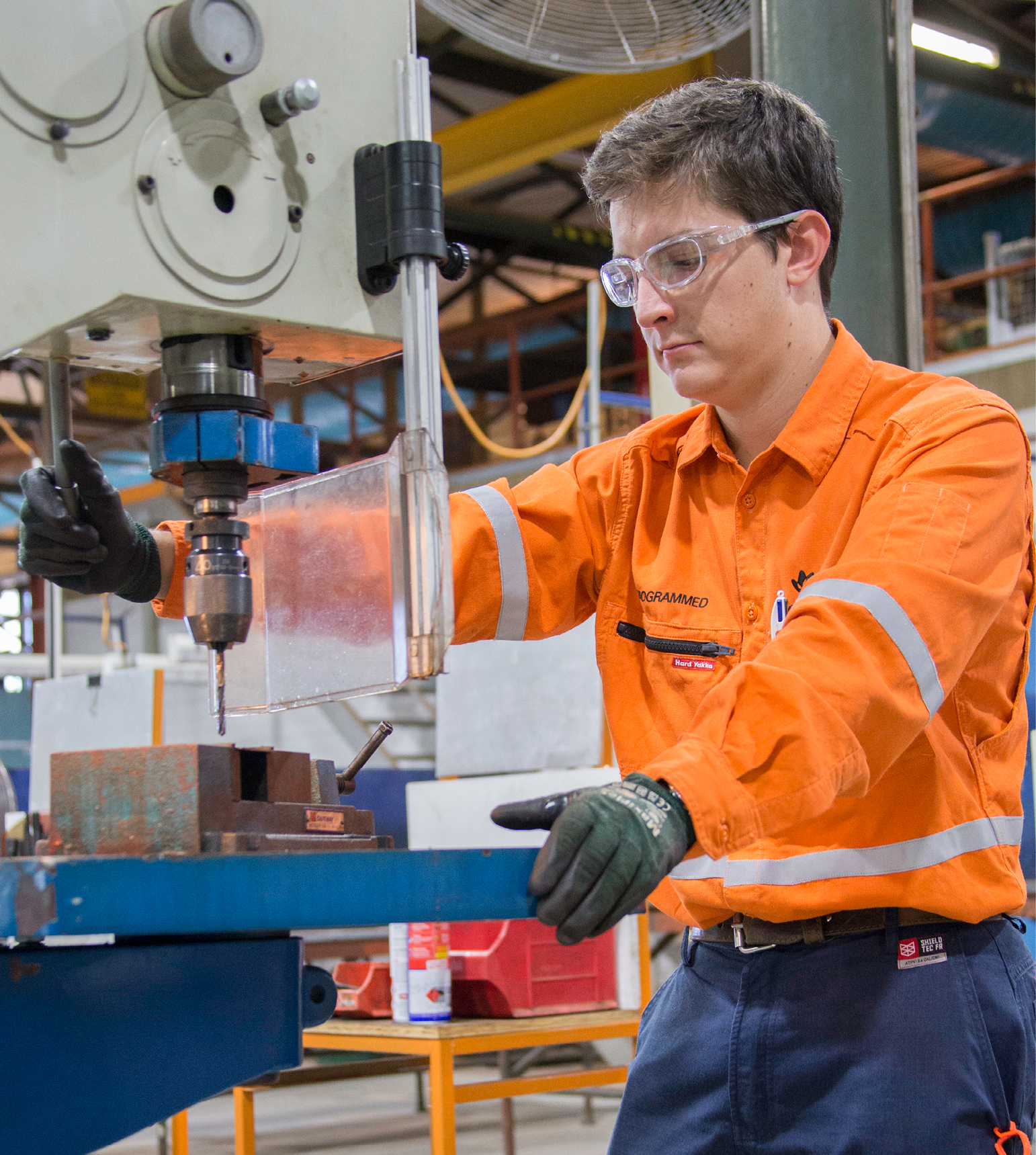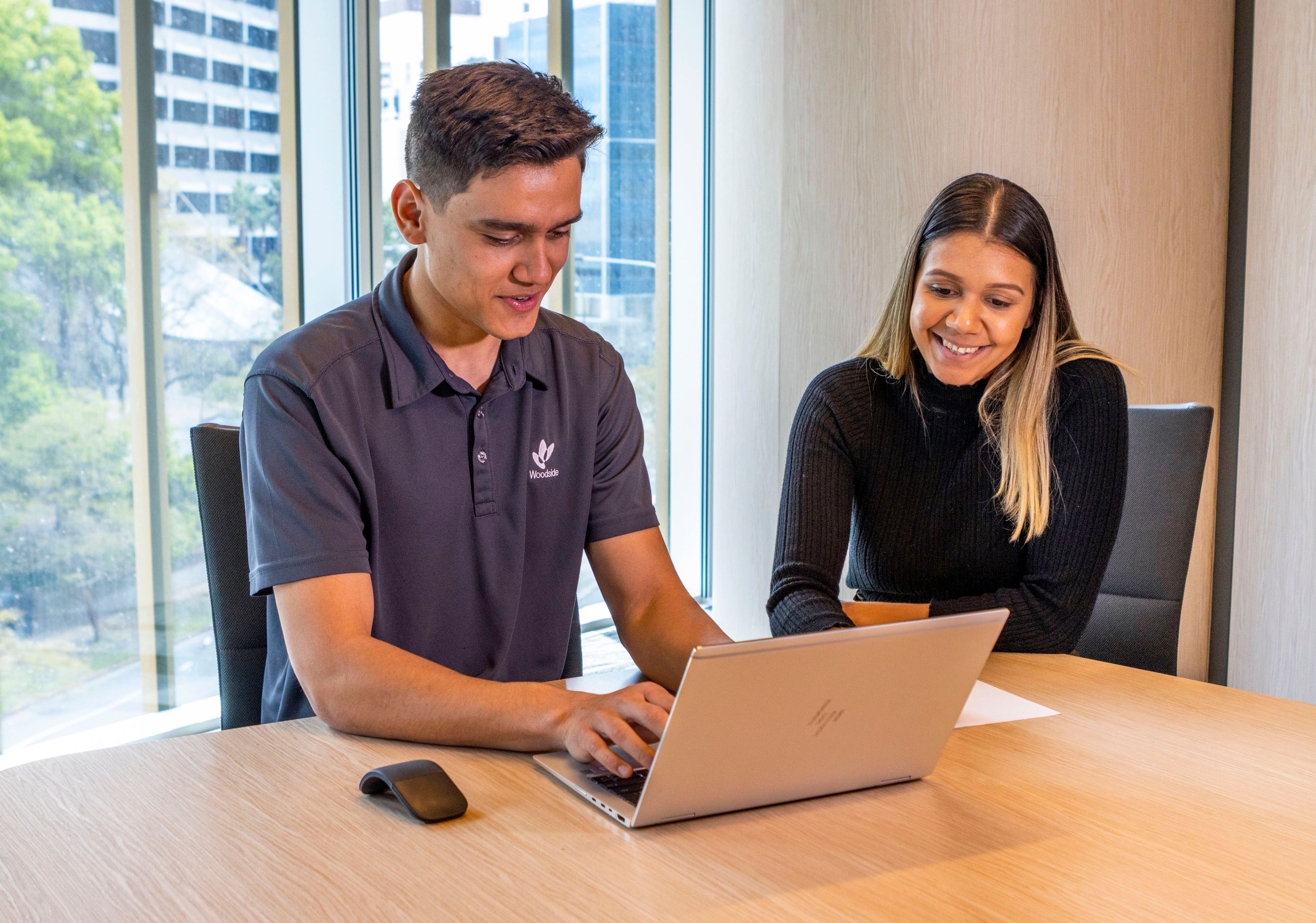 High School Work Experience Program
Woodside Energy invites school students from within the City of Karratha to apply for our Work Experience Program, offered in school holidays.
Whether you're interested in pursuing an apprenticeship or traineeship after school, or considering a university pathway, work experience at Woodside lets you learn about the different career options and pathways in the oil, gas and energy industry.
Applications have now closed. For more information e-mail woodside@programmed.com.au
Work with a leading training provider who is committed to your safety and to helping you to achieve your career goals!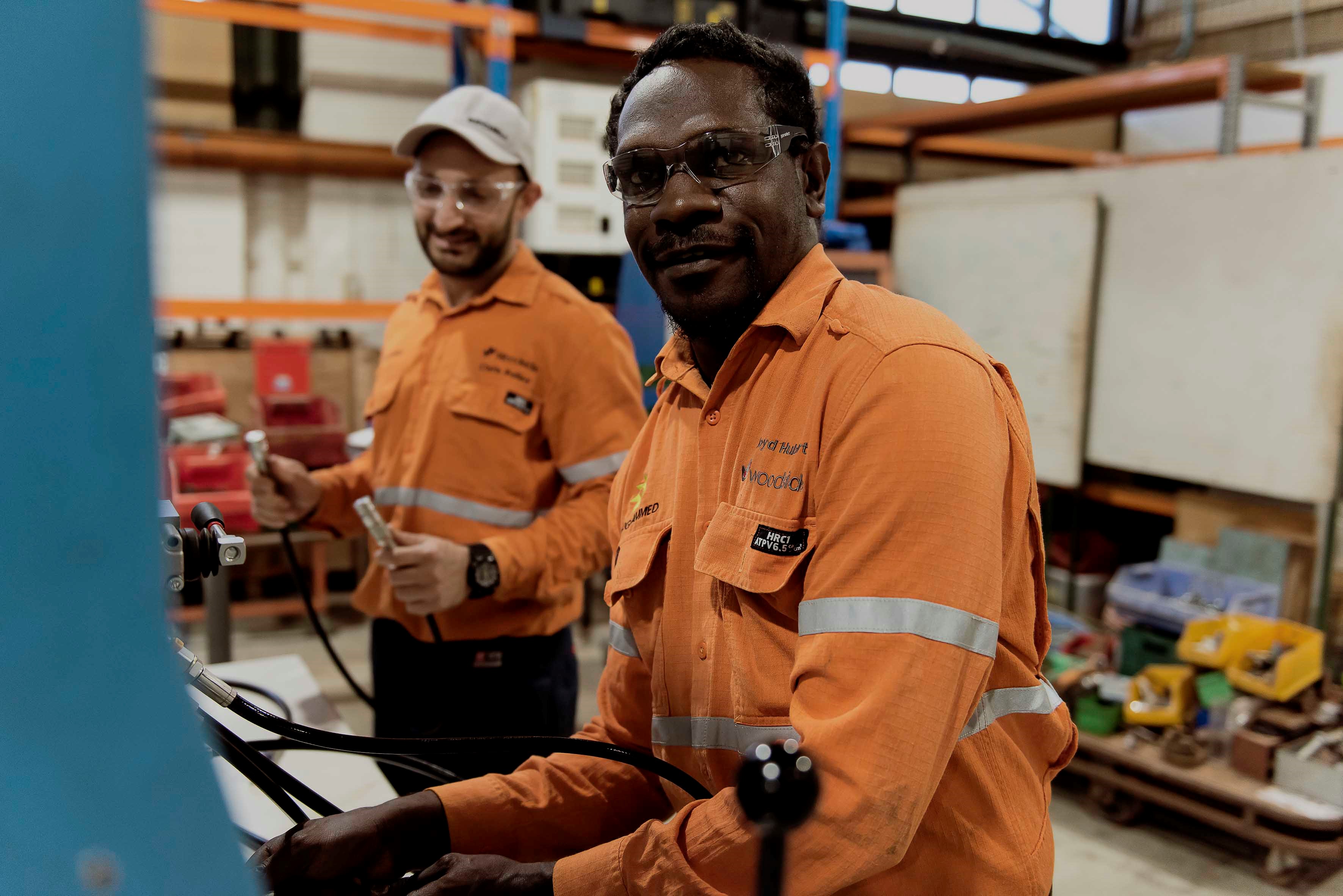 Working at Woodside Energy
Woodside Energy is a global energy company, founded in Australia with a spirit of innovation and determination.
They provide the energy the world needs to heat and cool homes, keep lights on and enable industry.
Woodside's success is driven by their people, and they aim to attract, develop and retain a diverse high-performing workforce. Their proven track record and distinctive capabilities are underpinned by more than 65 years of experience, making Woodside an employer and partner of choice.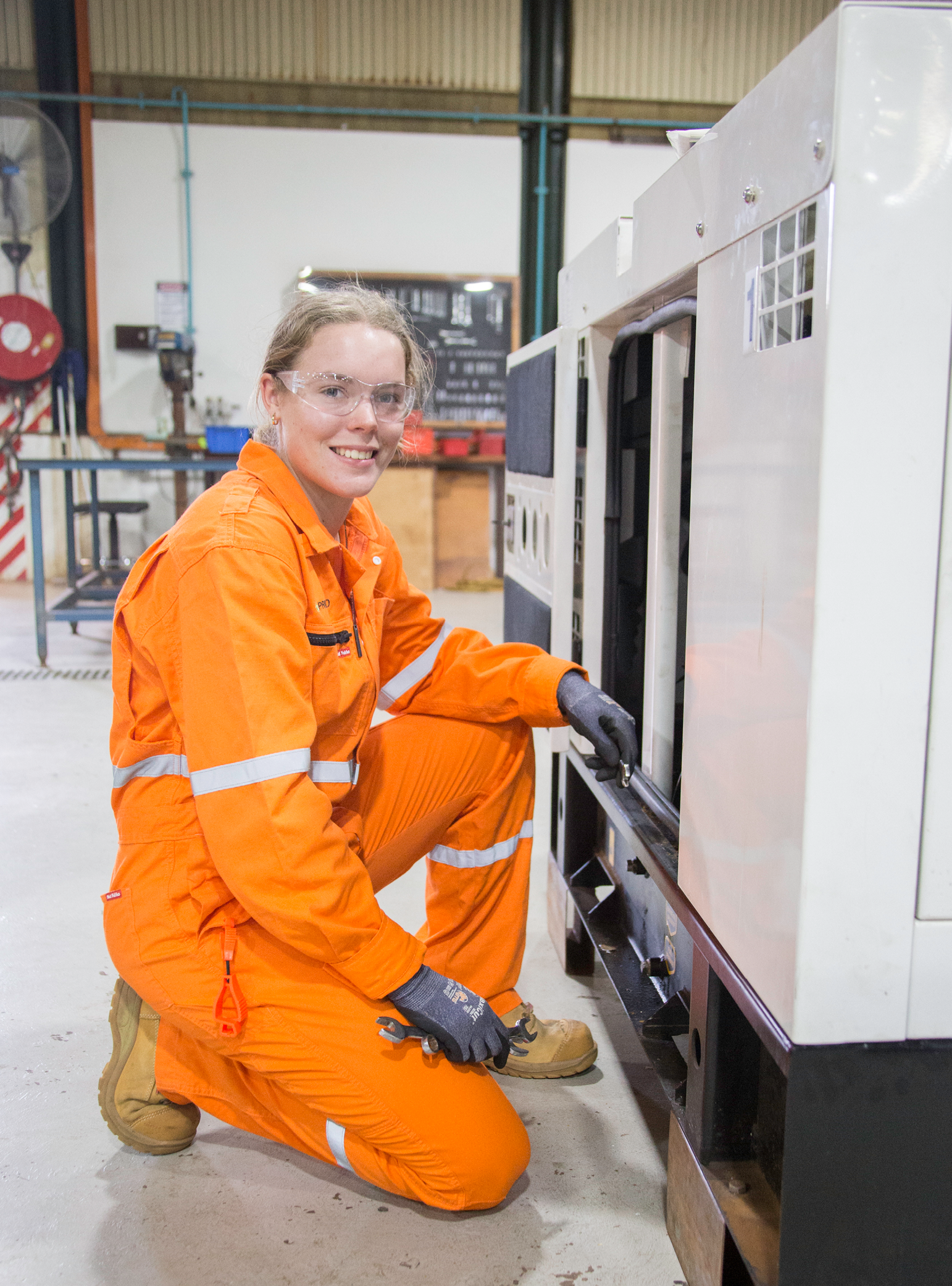 Working for Programmed
As one of Australia's largest employers, we work with great companies large and small to provide the best opportunities across Australia and New Zealand.
As one of Australia's leading Group Training Organisations (GTO), Programmed develop highly capable, safety-conscious apprentices and trainees, providing them on-hire to employers across many industries.
Programmed has been working in partnership with Woodside for over 20 years, helping them to attract and employ diverse local talent for our leading apprenticeship and traineeship programs.
We are proud to report that over 50 per cent of Woodside's current operations workforce and 94 per cent of the Indigenous workforce on site, have participated in our training programs.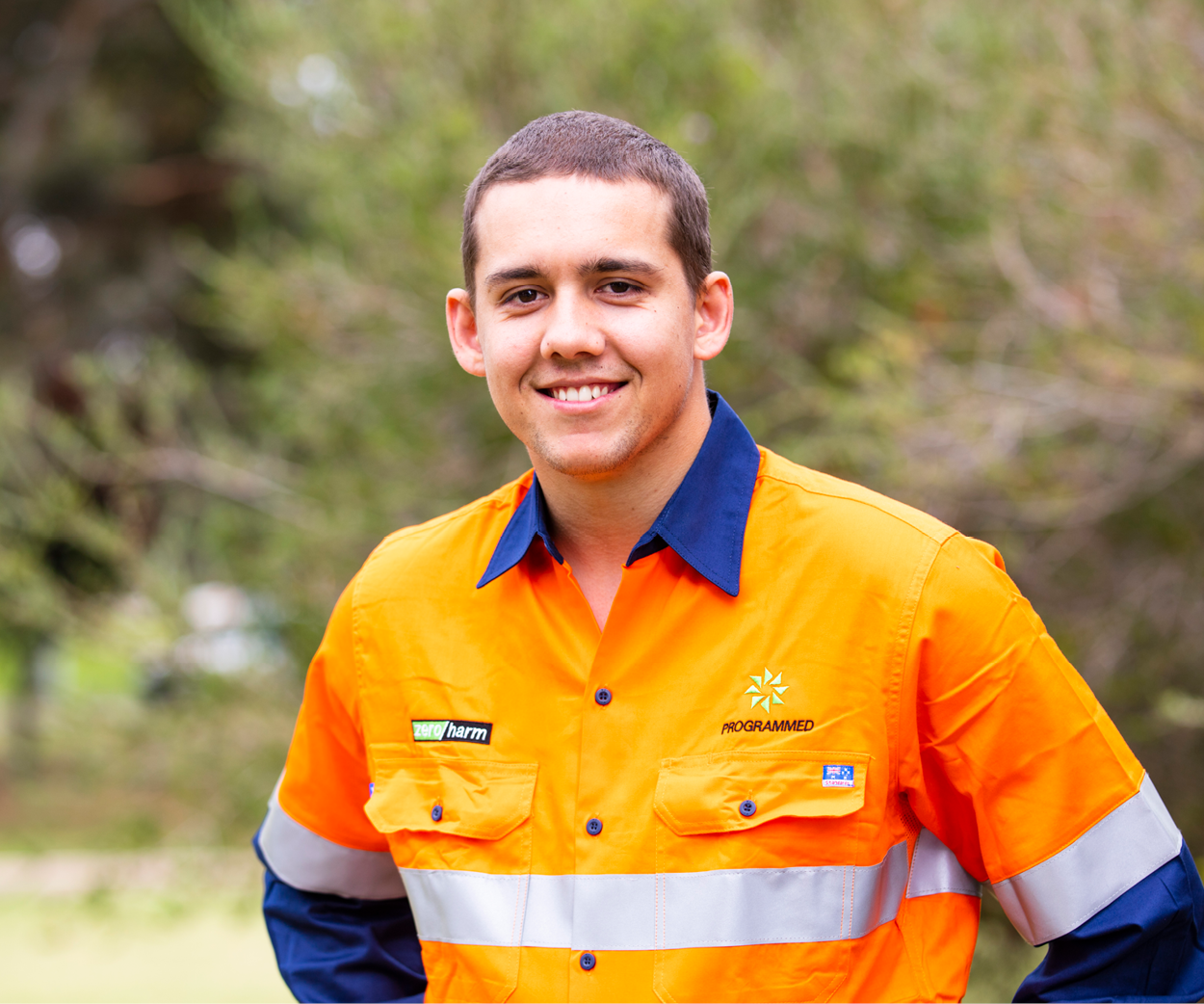 Inclusion and diversity
Programmed and Woodside are equal opportunity employers. We welcome and encourage women and men, people of Aboriginal and Torres Strait Islander descent and people from diverse backgrounds to apply.